SUPPLIERS
Yazz product is sourced from leading local and international designers and manufacturers.
Search the Yazz collection >>
For more information about our suppliers, along with a comprehensive list of products, please visit these websites:





Established in 1922 the Felicerossi focus has been on global design created by internationally renowned architects. The Felicerossi philosophy tests the boundaries of modern technology resulting in state of the art and award winning design. The brand is internationally recognised as a leader amongst design professionals.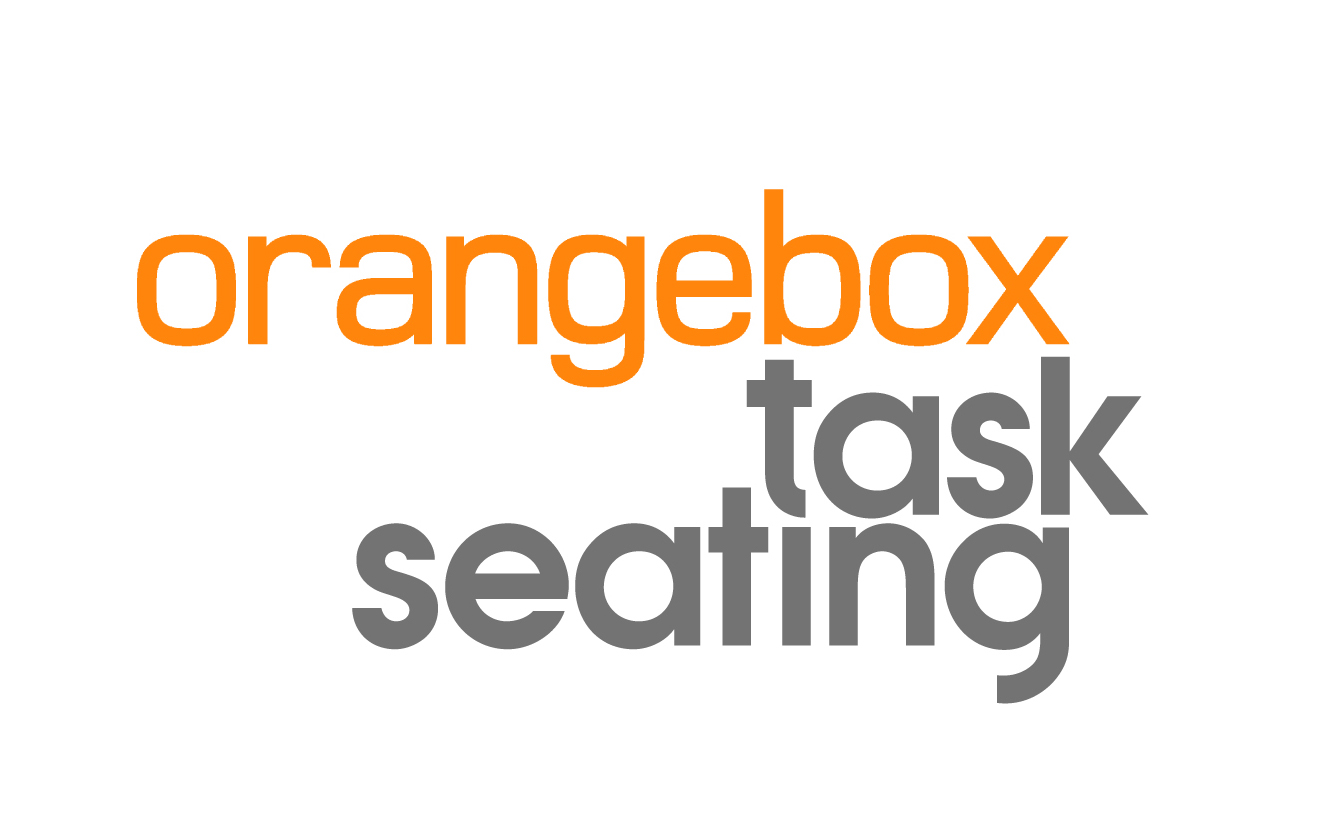 Orangebox task seating provides a diverse landscape of product solutions for today's agile collaborative workplace. Orangebox delivers a seamless service to it's customers wherever they are in the world and whatever their product requirements. They also understand our obligation to the environment and our responsibility to manufacture and supply as smartly and locally as posible.




Established in Sweden in 1893, this specialist boutique company has an internationally well respected, long history of manufacture and furniture supply. Distinguised designers from Sweden and Europe focus on contemporary design, emphasising function and sustainability. Designs from 1960's have been revised and reintroduced as part of the current collection.


Lammhults is a leader in today's world of contemporary design. Product is from Sweden and is designed by some of Scandinavia's best. Timeless design is incorporated into the manufacturing process, along with state of the art technology and materials. Lammhults business is driven in accordance with strict environmental policies. The award winning Imprint chair is a fine example of the dedication to both quality design and our environment.





The Nicoli family in Italy established Nube in 1958. The collection of sofas, arm chairs and tables is suitable for many contemporary applications. Well known Italian designers create premium quality products. The standard is reflected in the 10 year warranty. Nube can be found in many prestigious projects throughout the world.





Dating back to 1963, Pedrali is an award winning Italian furniture manufacturer renowned for supplying superior quality products encompassing excellent functionality and design. There is a strong focus on hospitality application whilst crossing over to office and residential. Emphasis is on design which incorporates new materials created in mind with the rigours of today's environment.





From France, the SOCA collection brings European style with a difference to hospitality and residential projects. The range encompasses traditional restaurant and cafe seating, through to innovative designs from internationally acclaimed and highly regarded creators.